Agency Life
Celebrating Juneteenth 2021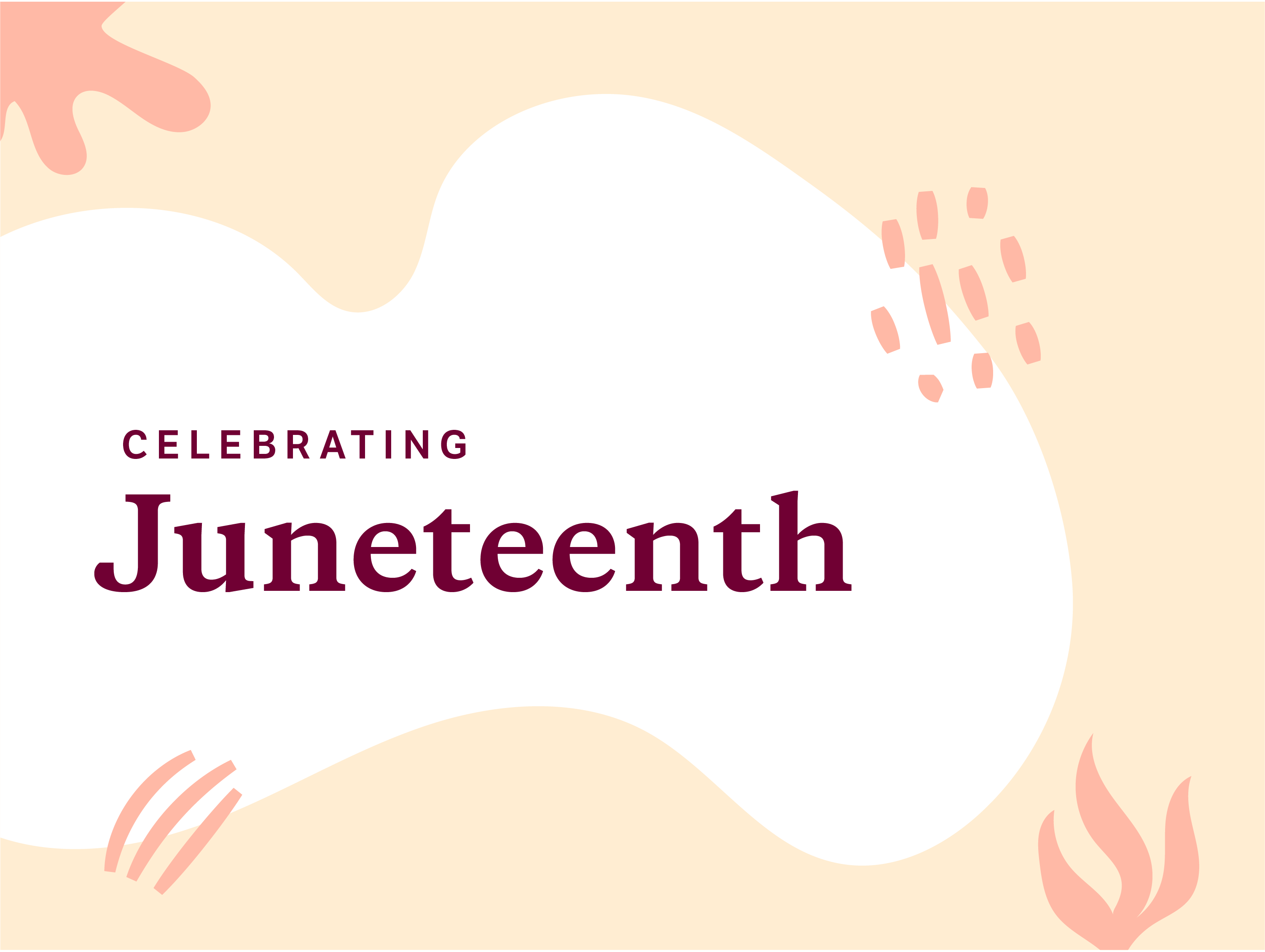 While there's still much work to do to create a more equitable society for everyone, we're thrilled that Juneteenth, the celebration of the emancipation of enslaved people in the United States, is now a federal holiday.
To recognize the rich history and achievements of Black culture in the U.S., we asked our team to share some of their favorite Black-owned businesses as well as their favorite music, books, films, and television shows created by Black artists.
We hope the contents of the lists below inspire you to support the Black business owners and artists in your community.


Businesses & Restaurants
Our favorite Black-owned spaces to grab a drink, have a snack, or break a sweat — from TrendyMinds team members who live near and far.
Indiana
Florida
Missouri



Films
Our favorite movies from Black creatives, showcasing Black history and culture.


Television
Our favorite television series from Black creatives, sharing Black stories.


Literature
Our favorite novels from Black authors, exploring the Black cultural experience.
Music
Our favorite songs by Black artists.
TrendyMinds has team members all over the United States, but we're mainly based in Indianapolis, Indiana, and Tampa Bay, Florida. To learn more and support Black communities in our cities, please consult these resources:
Indianapolis
Tampa Bay
For more on TrendyMinds' commitment to diversity, inclusion, and equity, please read our recent blog post Looking Back, Moving Forward.